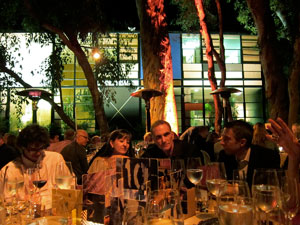 The house glowed — a magical jewel box.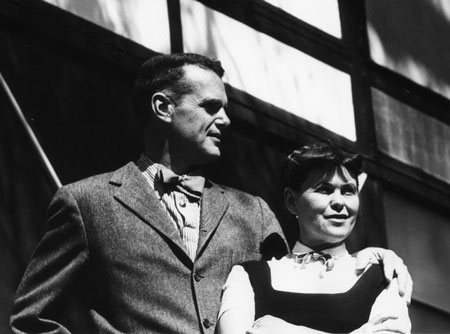 Charles and Ray Eames are well-known for their contributions to furniture and industrial design, films, exhibitions, toys and architecture. They approached problem solving as an adventure, combining discipline with a sense of play. Together with the multi-talented Eames Office staff, the pair set a standard for design excellence that still inspires current generations.
Click Here!">Keep Your Goals On Track
Web-based goal setting software
Track goals, tasks, progress & time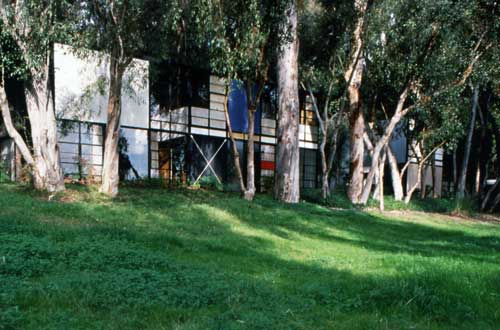 Action steps:
1. Create a Vision for yourself.
2. Write a plan of action, prioritize.
3. Live the plan as if you have become your vision.
4. Find mentors
5. Do it now!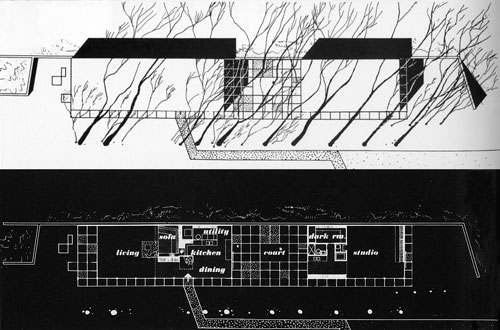 Permission to Succeed
On Sale Now! @
http://tinyurl.com/2fyhqd5
I am available for personal consultations, for an appointment you can reach me at: 520.977.0141
See you on Success Road!
Zak Klemmer
Click Here!">