* PUBLIC SPEAKER * WRITER * PROJECT MANAGER * COACH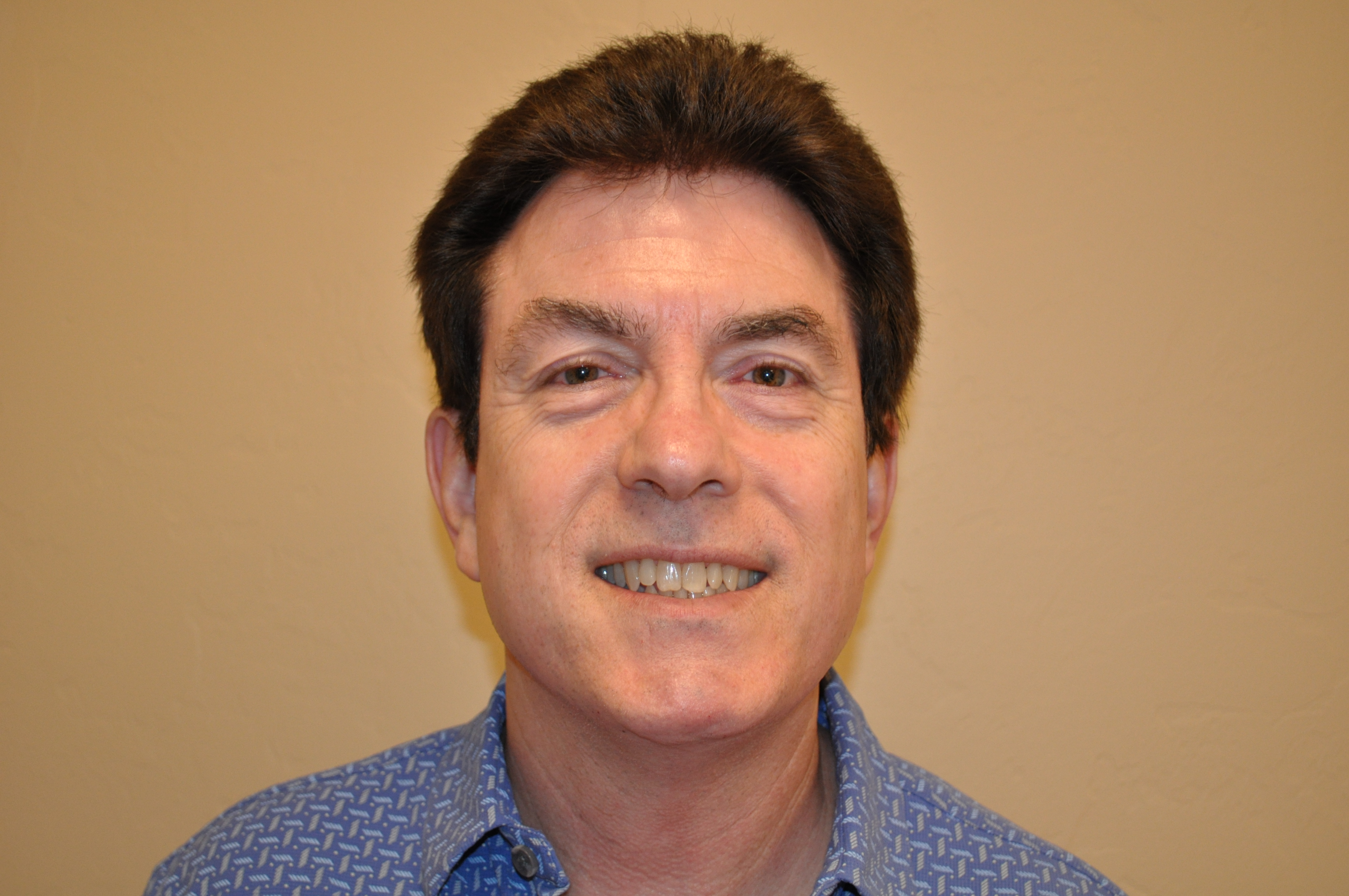 "Most people just drift through life letting other people; i.e., family members, their boss, their job and circumstances determine their life's outcome. Extraordinary outcomes require creative vision, planning and actions congruent with one's vision". –Zak Klemmer
 Are you waiting for someone else's approval to succeed?
Become the Grand Architect of Your Universe with Zak Klemmer as your project manager and coach! Zak has worked with the nations leading architects and engineers during the past 25 years:
           Cal State Steel Corporation – Steel Fabrication & Erection
           Hoffmann Steel Fabrication, Inc.
           Cutting Edge Fabrication, LLC
 Leading consulting engineering firms in the metal and mining industry:
         M3 Engineering + Architecture
         Hanlon Engineering and Architecture
         Aker Solutions
         Jacobs Engineering Group
 Zak has been married to JoAnne Klemmer for over 30 years and they have produced two children: Bradford, 30 and Alexis, 28
Founder: World of Wonder, LLC
– Leadership and Life Vision Training